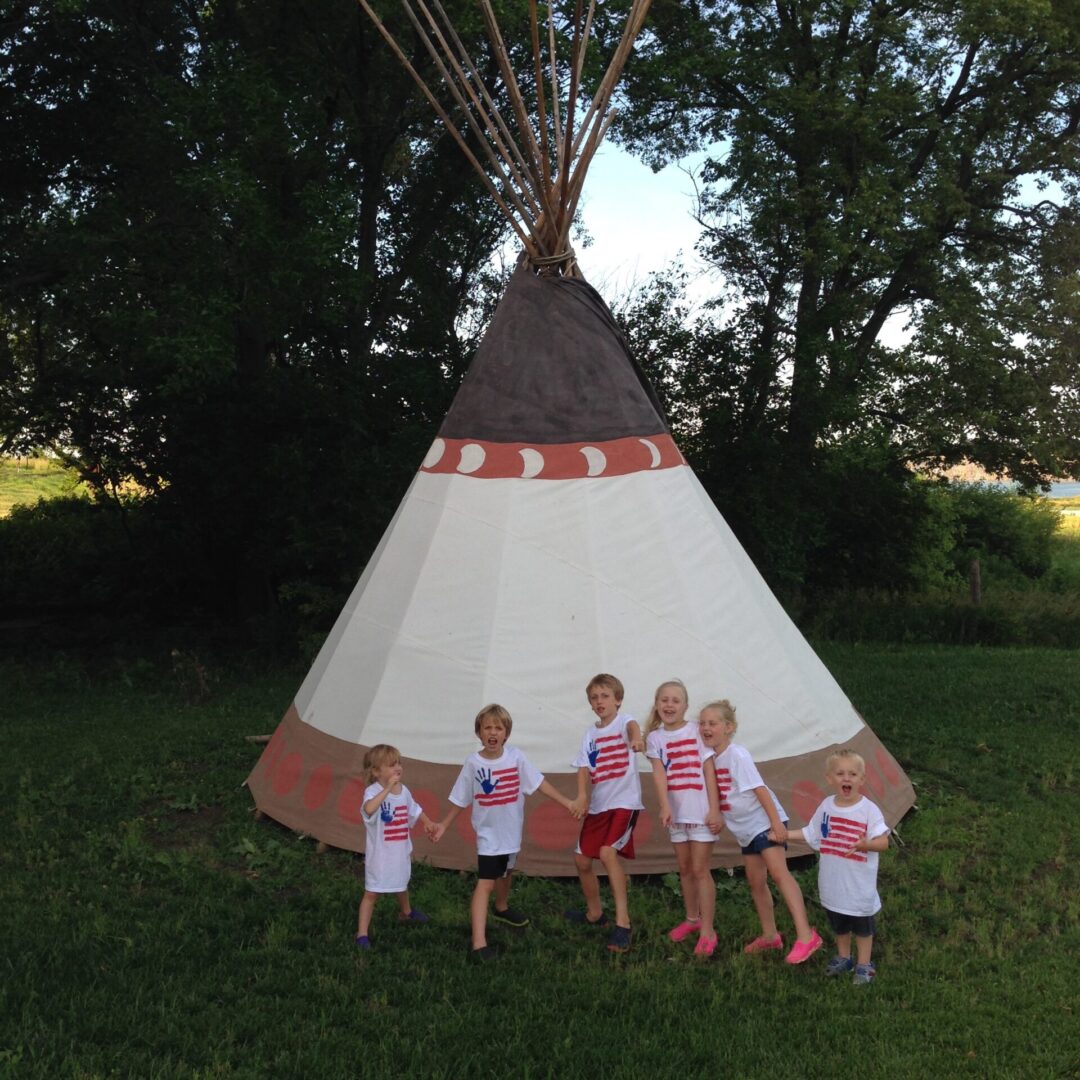 At Spencer Hill Cabins, we offer luxury vacation rentals to those looking to escape the hectic pace of life.  The following activities are popular with our guests...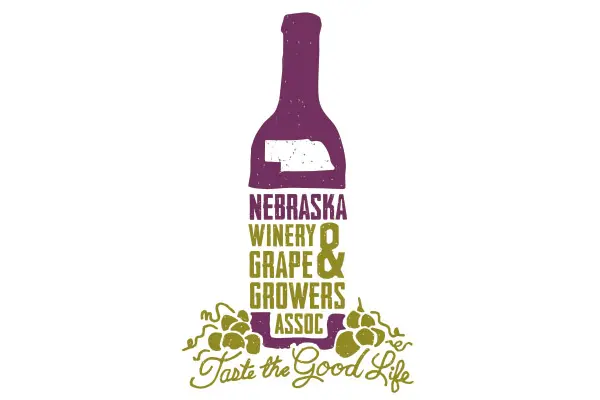 There are wineries in the vicinity, which can be a fun day trip for our guests. We recommend taking a limo service to cover the distance. The wineries are as follows: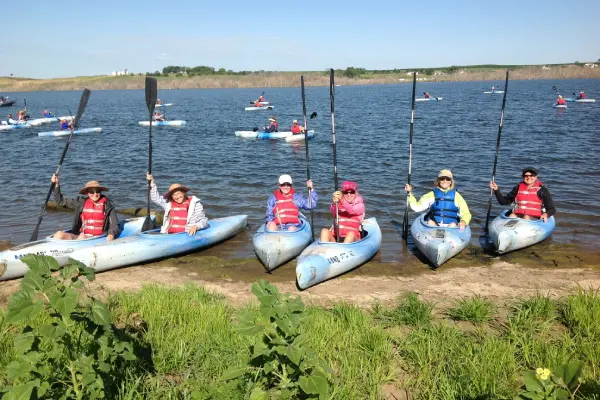 Kayaking and canoeing Lake Wanahoo is a real treat! Contact Hammer Outfitters at (402) 719-9162 or email [email protected]. This is a highly sought after activity. Please give them ample notice!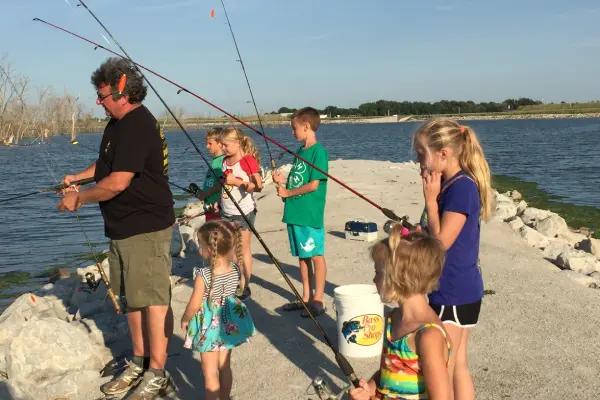 Our guests can enjoy fishing for large mouth bass, blue catfish, black crappie, white crappie, walleye, bluegill, and northern pike at Lake Wanahoo. A no-wake lake for fishing in calm waters, Lake Wanahoo offers an excellent choice of species for anglers. Northern Pike is catch-and-release only.
This sprawling 637-acre lake is located footsteps away from SPENCER HILL. Numerous fishing jetties, two of which are handicap accessible, provide anglers an expanded experience for fishing from the shore. Additionally, much of the shoreline is accessible via roads and walkways.  To obtain a fishing license click here.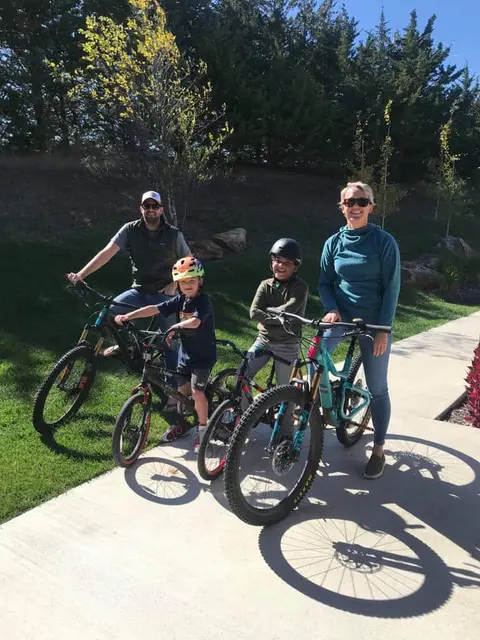 Hiking/Biking Lake Wanahoo
If you'd like to go for a refreshing morning jog or a leisurely evening stroll, the gravel path around Lake Wanahoo is only a 2 minute walk away. A walk around the entire lake will clock 5+ miles to your pedometer. Another great option is to walk the path under the dam and into the town of Wahoo (just under 3 miles, one way). The path opens into a city park with a 9-hole frisbee golf course.
Click here for a trail map.
https://lpnnrd.org/wp-content/uploads/2021/05/Lake-Wanahoo-Trail-Map.pdf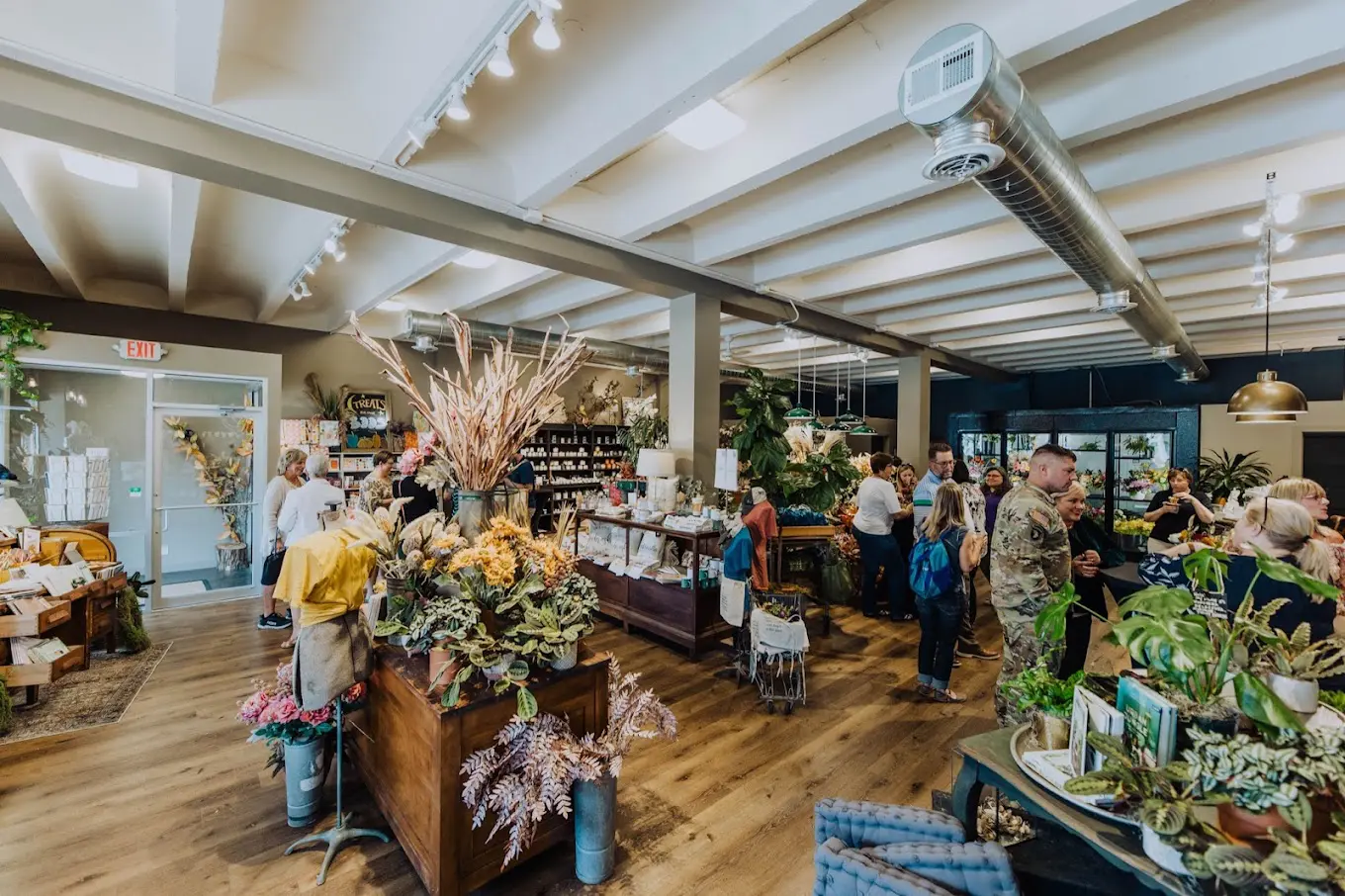 Boutique Shopping - Nearby
Boutique Shopping - 20+ Minutes Away